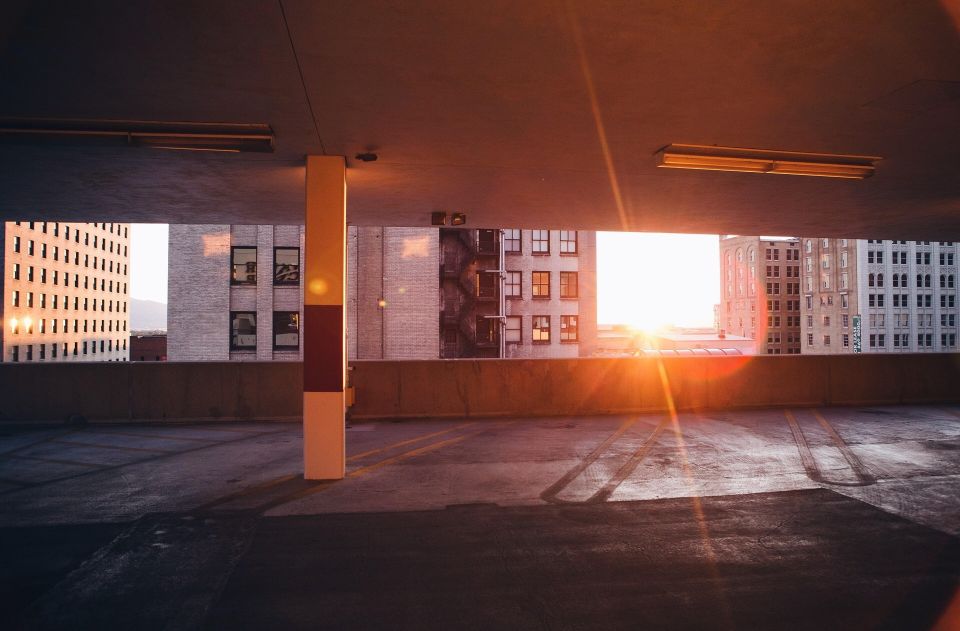 SEALING MATERIAL
Todd's Asphalt Sealing proprietary asphalt sealer is what sets us apart from the industry standard. Every batch is produced in our local manufacturing facility using selected grades of resins, minerals, specialty additives and performance boosters. The initial concentrate of our sealer is part of a new generation of seal coatings called Star-Triton. Star-Triton enhances and protects the value of your asphalt pavement. Star-Triton is not considered a hazardous waste in either wet or dry form and its polycyclic aromatic hydrocarbons are below 1%. Our sealer formulation also contains performance additives to enhance the overall quality of our contractor grade sealer. Star-Max-Dri additive is a multi-dimensional additive that is included within every batch of our sealer formula. This additive toughens the sealer, assists with sand suspension and improves gas and oil resistance. The process of formulizing Star-Triton along with Star-Max Dri Additive and sand enables our sealer to exceed U.S. Air Force specifications.

Additional information regarding our asphalt seal coating can be found at: StarSealofOhio.com
WHY SEALCOAT YOUR ASPHALT?
Protects asphalt surfaces against damaging water erosion, and temperature extremes.

Protects asphalt degradation by harmful U.V. weathering.

Shields asphalt against common attacks by gas, oil, anti freeze and deicing salts.
Beautifies asphalt pavement and enhances curb appeal.

Increases real estate property value, while reducing maintenance costs for the property owner.

Extends asphalt surface life by as much as 300%. Realized cost savings when comparing simple asphalt maintenance to complete asphalt replacement.
Contact us today for your free estimate.